WHAT ARE MOULDS?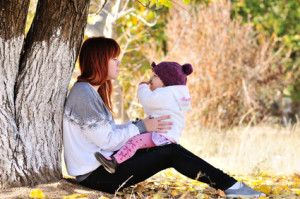 Moulds are microscopic fungi which colonise environments favourable to their development. They produce and disseminate large quantities of allergenic particles.
In homes they are found in hot and damp rooms such as the bathroom and kitchen, but also in bedding, recesses and poorly aired rooms, not forgetting food storage areas, bin storage areas, cupboards and refrigerators.
HOW TO REDUCE THE RISK OF ALLERGY?
Avoid sources of humidity such as too many plants. Scrape the soil and clean pots on which moulds develop.
Avoid drying washing in poorly ventilated rooms.
Air your house regularly, especially in winter.
Clean the whole house several times per year: empty and move all furniture to detect traces of mould.
Clean traces of mould with diluted bleach, according to the instructions.
Identify and treat the cause to prevent their development. Ask for professional help if need be, as traces of mould suggest the surfaces on which they develop are diseased.
Source:
Agence française de sécurité sanitaire des produits de santé (AFSSAPS), Bien vous soigner avec des médicaments disponibles sans ordonnance, rhinite et conjonctivite allergiques de l'adulte, juin 2008.
(The French Agency for Sanitary Security of Health Products (AFSSAPS). Treating yourself with over-the-counter available medicines, adults' allergic rhinitis and conjunctivitis, June 2008.)
http://ansm.sante.fr/var/ansm_site/storage/original/application/e25dc9b71ff4e765c75d85f804c1b2a1.pdf