Nasal hygiene specialist: effective and safe solutions for the entire family
The HUMER brand was created in 1996, with the launch of two nasal hygiene products, one for adults and one for children and infants. In 2007, two nasal sprays for decongesting the nose during colds, sinusitis or allergic rhinitis, completed the range.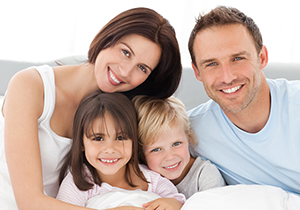 HUMER aims to offer the best nasal hygiene solution :
Our daily hygiene and blocked nose contain sea water from the Brittany coasts (Saint-Malo) in France, non-diluted, preservative-free and naturally rich in trace elements (sulphur, manganese, copper, gold, silver, magnesium).
They come in practical and hygienic bottles

Can be used in all positions
Anti-reflux valve: prevents contamination of the solution
Sterile, preservative-free formula
Gentle micro-diffusion.
Format specially designed for infants and children: with a safety nozzle.